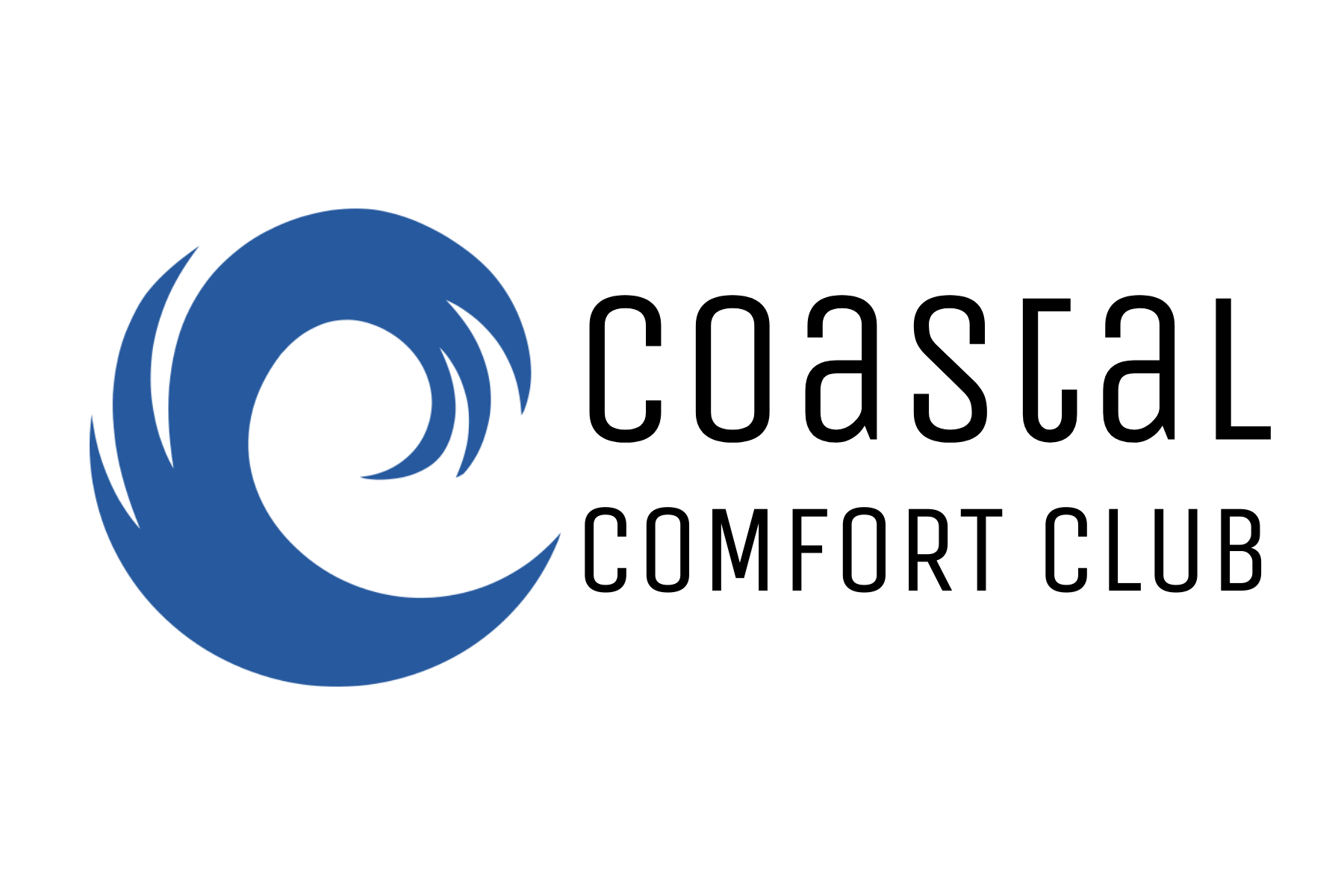 You don't want to waste time on your hvac and we get it. We make it easy by offering a
straight forward plan to keep air conditioning off of your to do list!
One year plan with

2

semi-annual maintenance visits

10%

Discounted future repairs when needed

Priority scheduling for service calls

LOW annual cost per system
*Limitations and System Standards apply, get started for more details.

What is Preventative Maintenance?
We inspect and clean any washable or electronic air cleaner or replace standard filters if provided by homeowner during service.
Evaporator coil will be treated and cleaned of any buildup, dust, dirt with appropriate tools and cleaners.
Condenser coil will be treated and rinsed thoroughly to ensure proper airflow with our power washing tools and cleaners.
Refrigerant gauges will be connected to your system to confirm proper refrigerant charge.
CHECK COMPRESSOR & MOTOR AMP DRAWS


With the system in operation in heating or cooling cycles we will test the starting torque and actual load on these components to compare to manufacturers
CHECK ALL ELECTRICAL COMPONENTS


Before the system is completely closed up after maintenance tasks are finished we will ensure all electrical connections are secure and connected.
While system is in operation during heating or cooling cycles we will ensure airflow in all rooms evenly as well as record temperature readings throughout with the use of thermal tools and airflow measurement instruments.
During this test is when the homeowner can expect to smell dust particles burning off of their electric heat kit which is inside the indoor unit. While testing we will verify proper electrical readings of the kit to manufacturers rated values.
CHECK THERMOSTAT CALIBRATION


While the system is in operation during heat and/or cool cycles we will test the temperature swing of the thermostats thermistor to our hand held testing instruments to confirm precise readings.
CLEAN & TREAT ALL CONDENSATE AREAS

We don't just clear the primary drain line. During the maintenance process the system panels are removed to gain access to the condensate pans in the unit itself to treat and remove any build up as well as treat and clear the drain lines.
EVALUATE EQUIPMENT CONDITION


Once cleaning and testing are complete our technician will provide an assessment of the systems components to highlight any deficiencies that may require attention or be placed in "Normal Operation" status as no repairs needed.
ENSURE SYSTEM OPERATION


After all maintenance tasks are performed and the evaluation is complete, we will confirm system is placed back in service at the parameters desired by the homeowner.